Office Magazine NYC. Issue 5.
Shot by Benjamin Lennox. Styling by Anders Soelvsten Thomsen. See more.
Daphne Guinness - Marionettes
Shot by Fiona Garden with collaborator Ben Ashton. See more.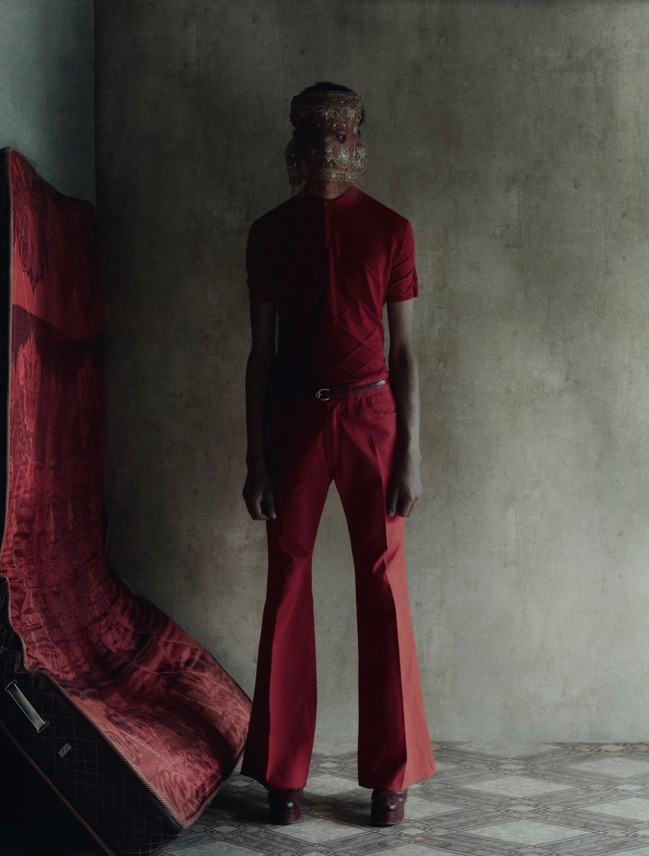 Another Man Magazine, Issue 21
Photography by Julia Hetta. Styling by Alister Mackie. See more.
Damselfrau x Louis Vuitton
Commissioned by Alister Mackie for Another Man Magazine. See More.
MØ - Kamikaze Music Video
Directed by Truman & Cooper. Styled by Coline Bach. See more.
Lisa Lie's Skogsunderholdning
Fjaler theater
festival in Norway and MoMA PS1 New York.
See more.
1Granary Interview
Text by Lilah Francis. Photography by Jackson Bowley. See more.
Interview Magazine Germany
Photography by Oliver Hadlee Pearch. Styling by Andreas Peter Krings. See more.
Moon Ra
Christos and Shenggy. Photography by Brian Whar. See More.
Fetishism in Fashion
Author: Lidewij Edelkort. See more.